2019 Josephine County Home Show
Date and Time
Sunday Apr 7, 2019
10:00 AM - 4:00 PM PDT
2019 Josephine County Home Show

Friday, April 5 • 10 am – 5 pm
Saturday, April 6 • 10 am – 5 pm
Sunday, April 7 • ­10 am – 4 pm
Location: Josephine County Fairgrounds in Grants Pass
1451 Fairgrounds Rd, Grants Pass, OR 97527
Location
Josephine County Fairgrounds in Grants Pass: 1451 Fairgrounds Rd, Grants Pass, OR 97527
Contact Information
Jessica Bennington: Event Director 541-773-2872
Send Email
Description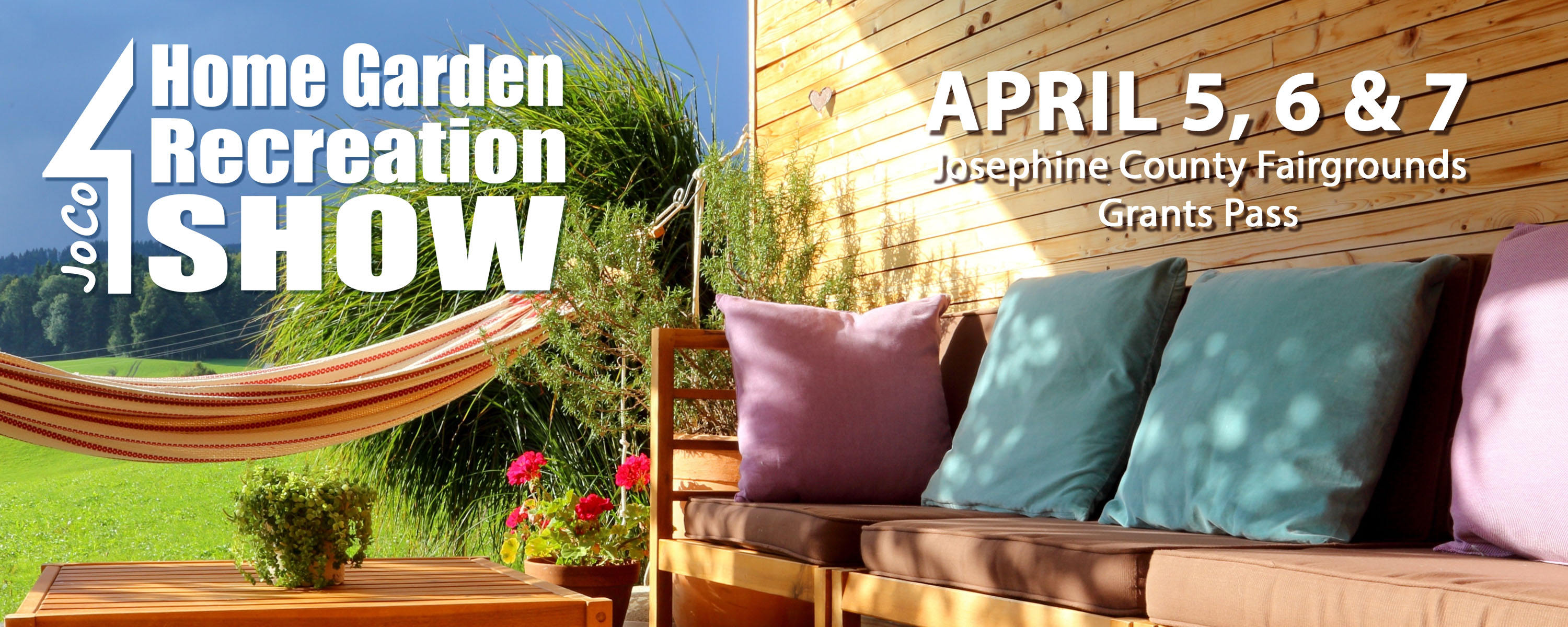 Josephine County Home Show Application - Get a Booth Space
Josephine County Fairgrounds in Grants Pass: 1451 Fairgrounds Rd, Grants Pass, OR 97527

Dates: April 5, 6, 7

The Josephine County Home Show, located in Grants Pass at the Josephine County Fairgrounds, will feature everything from home, garden, outdoor living, recreation and leisure activities!
The Josephine County Home Show includes over 120 of home improvement, landscaping and more with product demonstrations and sample interior and exterior vignettes. With a combination of new products and expert advice from the pros, the Home Show inspires homeowners with countless ideas on enhancing their home's comfort and functionality, as well as its aesthetic appeal and overall value.
You'll have the opportunity to speak directly with experts and receive helpful "insiders" advice to turn your dream home or other home improvement project into a reality.
From foundations to roofs, kitchens to baths, landscaping to interior design – the experts will be here – under one roof – for one weekend! Whether your home is on a solid foundation or a set of wheels, the Josepine County Home Show is an event you don't want to miss!

Tickets from the 2018 Josephine County Show helped the Grants Pass High School Marching Band be in the Macy's Parade in New York City this Thanksgiving!
Images